Redmond Chiropractor Gets You Back to Living
Get Natural Relief at Central Oregon Chiropractic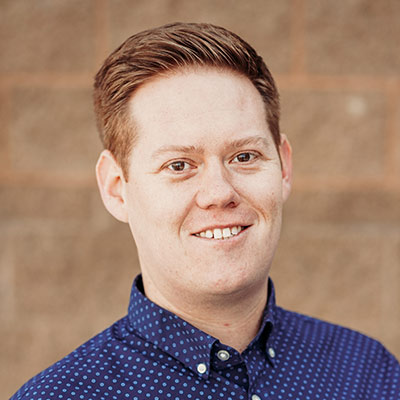 Dr. Kent Rookstool knows firsthand what it's like to be sidelined by pain.
"I understand what it's like to feel helpless and have no hope of feeling better. It doesn't have to be that way. With chiropractic, lifestyle changes and additional therapies, I can help you get back to doing what you love, without the pain."
Our Patients Come First
From the moment you arrive at our office, you'll see we are all about putting our patients first.
You'll be greeted by our friendly staff, who make patient visits as quick and painless as possible. There is always someone available to answer any question you might have and to help guide you through your visit.
We accept most insurance plans and will help you navigate our coverage. If you don't have insurance, we offer a time-of-service discount. We also offer a financial hardship program, in the event you can't afford the coverage you need.
In many cases, we are able to offer same-day scheduling, to help get you started with
treatments more quickly. Our goal is to provide you affordable, comprehensive care that helps you find relief as quickly as possible.

Dr. Rookstool is committed to continuing his education so he can always provide you with as many treatment options as possible. Our goal is to quickly get you back to the things you love most.
Is Chiropractic Right for Me?
Our patients come to us for a variety of reasons. We see many maternity and pediatric patients, athletes, and people suffering from chronic pain. We also help individuals with automobile accident and workers' compensation claims.
If you're ready to regain your life and leave the pain behind, why not give chiropractic a try? Call today to learn more about how we can help you.
Redmond, Bend, Prineville, Terrebonne and Sisters Chiropractors | (541) 923-6024