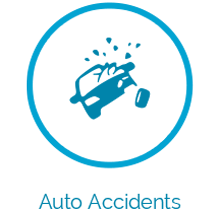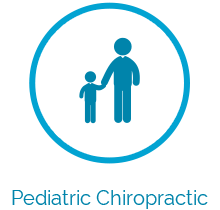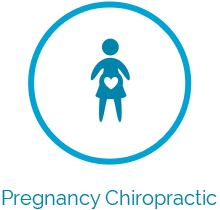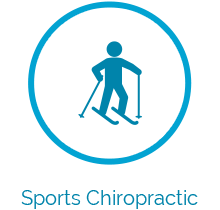 About Us
Restoring Hope in Redmond
Since 2013, Dr. Kent Rookstool has been helping patients in Central Oregon find relief from the pain that keeps them from living their lives to the fullest.
"I use everything I've learned to help you get better as quickly as possible and in the way best suited to you and your lifestyle." In addition to chiropractic, Dr. Rookstool adds other elements that will aid the adjustments. Some of the other tools he uses to speed relief to patients include
Exercise
Graston Technique
Kinesio Taping(R)
Nutrition
Soft Tissue Work
Stretching
"My hope for patients is that they get their questions answered, find relief, and leave my office happier and healthier than when they first walked in." Dr. Kent Rookstool
Can Chiropractic Help Me?
Our patients come from all backgrounds. Many patients come to Dr. Rookstool seeking relief from chronic or acute pain. Some patients are simply seeking to improve their overall wellness by adding chiropractic to a healthy lifestyle.
Families and pregnant women make up a good portion of our patient community. Dr. Rookstool offers maternity care, and sees many children, starting as young as a few days old. He also sees patients with sports injuries and those who have been injured on the job or in automobile accidents.
What Is Chiropractic?
Our brains control every movement and every function of our body through our nervous system. The spine is the primary component of that system and controls the flow of information from our brains.
Chiropractic helps find areas of interference in that flow of information that may be keeping the body from functioning properly and fixes them so the brain and body can work together the way they should.
Having your spine checked regularly is important. Chiropractic is similar to dentistry in that way. You may not know you have tooth decay until it is too late and you're experiencing pain. Seeing your dentist regularly, however, can help uncover problems before they become too serious. Similarly, Dr. Rookstool can locate and address a problem with your spine before it affects your movement or causes you pain.
What Sets Central Oregon Chiropractic Apart?
From your first interaction, you'll find that we aren't like other practices. Dr. Rookstool and the staff are ready to answer any questions you might have and are willing to spend extra time to help you get exactly what you need.
We are often able to accommodate same-day appointment scheduling, to help you find relief as quickly as possible and get you back to your life.
Seeing new patients with different challenges and finding new ways to help people is one of the most rewarding aspects of practicing. Our extra training in soft tissue concerns and rehabilitative care helps us provide patients with more treatments options. We can help patients find relief more quickly and with less expense.
Don't delay your relief any longer! We invite you to see for yourself the difference chiropractic care can make. Schedule your appointment today.
---
Central Oregon Chiropractic | (541) 923-6024