Meet Dr. Robert Jeffrey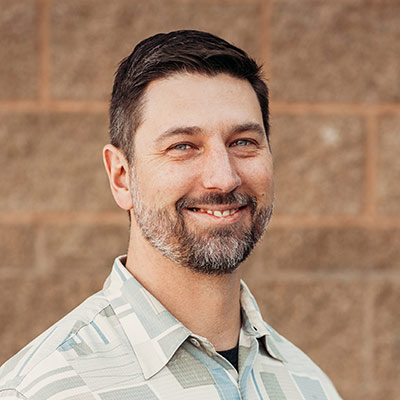 Dr. J joined our team at Central Oregon Chiropractic in 2019. At that time Dr. Kent introduced him to Chiropractic Biophysics, a thoroughly researched approach to spinal care. Our practice is not simply focused on pain but on restoring normal curvatures of the spine to maximize the function of the nervous system and the body's natural ability to heal itself. Dr. J strongly feels this approach is, "the future of chiropractic care."
Dr. J's story
As a child I had terrible asthma, a childhood friend's parents were both chiropractors and they offered to treat me. Over a period of two years, I improved to the point I no longer needed medication. I was able to play outside and participate in sports. "I realized the power of Chiropractic care."
Dr. J has been happy to raise his 2 teenage children with his wife in Central Oregon. He enjoys taking advantage of all the outdoor opportunities, that are available to us here in this area.
Education Certification
Dr. J attended Boston University on an Army ROTC scholarship and graduated with a degree in Physiology and then went on to Palmer College of Chiropractic in Davenport, IA. Dr. J has over 20 years' experience as a Chiropractic Physician.
Ready to get started? Contact us to learn more how we can help or to book your appointment.
---
Dr. Robert Jeffrey | (541) 923-6024